Lenz Oil Service Peoria is a Petroleum, Vegetable Oil, Grease liquid recycling company that proudly serves the Peoria, and Bloomington / Normal, IL area. We specialize in waste vegetable oils, grease trap cleaning (also known as cooking oil or shortening) and reycling, and petroleum recycling, and oily wastewater seperation and cleaning. We also furnish and apply many liquid asphalt products for road or parking lot maintenance. Since 1947 Lenz Oil has been a leader in waste oil recycling industry.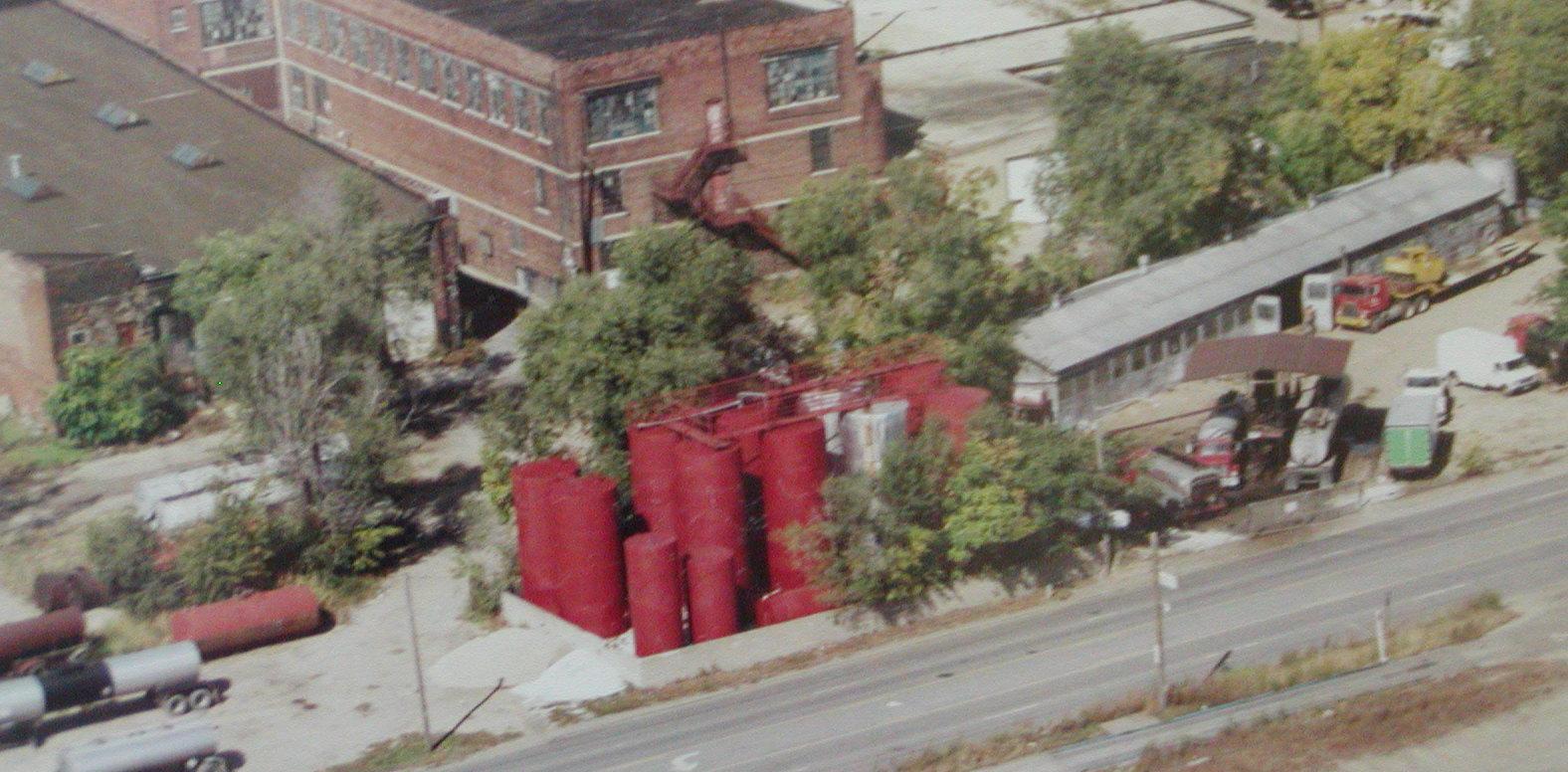 Lenz Oil Service Peoria Petroleum, Vegetable Oil and grease Recycling Company is a 100% locally owned, family business. By using a locally owned business you will be funneling the dollars you spend back into our community, not Chicago or St Louis! That can make a real difference in giving this area a higher standard of living overall. And that will help you and your business! Peoria area business and business customers really need to stick together. We can make a real difference here that way. Don't export our money to Chicago or St. Louis, keep it here! (See Used Oil or Vegetable Oil recycling pages for offered services)
We are dedicated to providing the highest quality of customer service to develop solutions that meets the needs of your business. Our environment is important to us which is why we are committed to serving our local economy by recycling your unwanted oil.
Call Lenz Oil Service Peoria to schedule your next recycling need and / or grease trap cleaning We also have a Do-It-Yourself option!